Using Microsoft Teams
Sometimes you just have to share things that have made your life easier. Today, we're not going to get into any philosophy of ROI of your technology dollars, or ways that you create better PowerPoints. We are just going straight into a tech tip that you should try today if you are using Microsoft Teams in your business.  Let's learn about using Microsoft Teams to make life easier.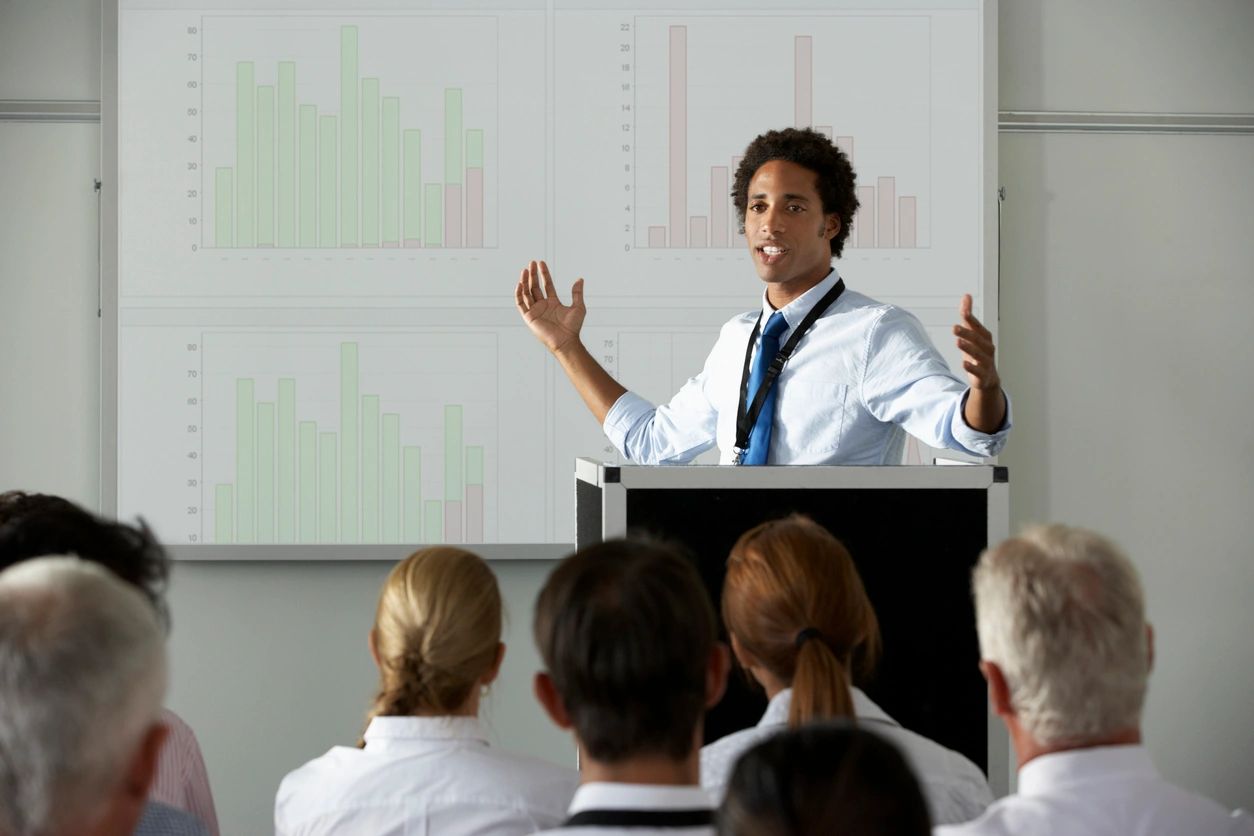 The good life is one inspired by love and guided by knowledge.
~ Bertrand Russell
The Full Scoop
If you have not been using Microsoft Teams, Teams is a built-in tool to your Microsoft 365 Enterprise license that allows you to meet, chat, call and collaborate with everyone you work with-all in one place. Personally, I have found it to be a huge boost to productivity by reducing email chatter (see previous post), organizing projects, and collaborating with colleagues and strategic partners.
Enough about that, here's the tip:
 Choose folders from Teams and sync them to your PC. 
Sounds simple but it is a step that most don't know about and it changes the way you use Teams for the better. At its heart, Teams is simply a wrapper for SharePoint which we all know has been around for years. The problem with SharePoint has been accessibility, for the average user it is just not easy to navigate and access content. Teams has taken all the benefits of cloud storage and made it accessible in an easy to use wrapper with tons of additional functionality.
When you create a Channel in Teams, it automatically builds a SharePoint location for all of that content, but you don't see it unless you choose to go there. The issue I had with Teams is that if I'm working on a file but want to save it to share with my Channel that I'm writing it for, I need to save the file then upload it to the channel separately. Aha, but in comes folder syncing!  Simply go to the Channel that you frequently save to, select the files tab, and click the Sync button.
Fancy Features
If you only want to sync a specific folder in that channel, then select the radio button next to the folder and then click Sync. When you follow this process, the folder(s) that you select will now show up in your File Explorer on your PC so when you click "Save" in a document, you can save directly to that folder and it automatically syncs it with your Teams Channel for others to see and use.
So you there go, an easy tip that you can try right now and turn and share with your team and look like a hero. You don't even have to tell them that you heard it here first.  We're just satisfied knowing we have helped you use Microsoft Teams to make life easier.
Fizen Technology
At Fizen Technology®, we recognize that an IT service provider should do more than just push buttons to make things work.  That is why we want you to get the most out of Microsoft Teams and 365.  Contact us to learn more about how we can assist your business.