Technology Requires Ongoing Learning
At Fizen Technology®, we provide IT Support and Cloud Services. This is a demanding and ever evolving field, and we recognize the importance of ongoing learning. We have learned much through the years and are committed to continuing to understand how we can increase in our capacity to grow daily. Clients are encouraged to share with us what we are doing well and what we could be doing better. We believe that open communication is a critical component of our ability to meet and exceed the expectations of our clients.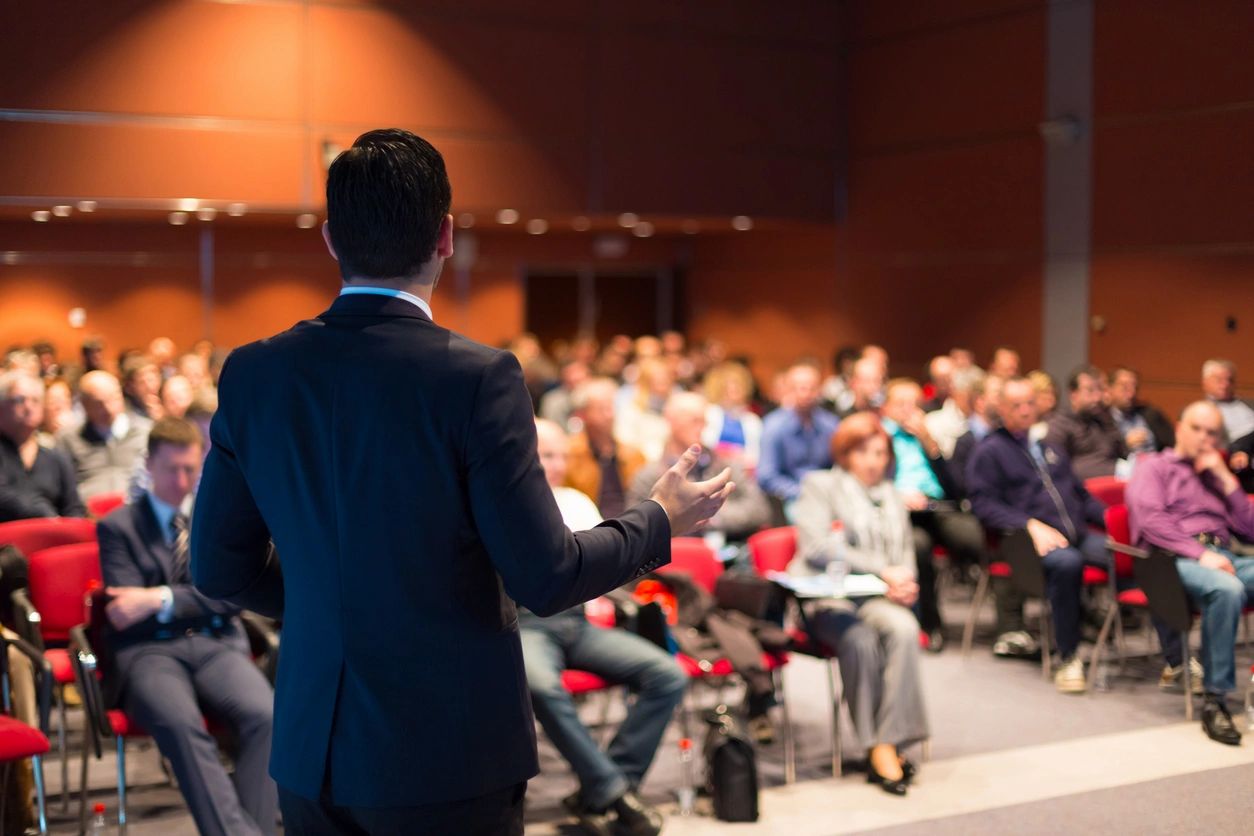 We now accept the fact that learning is a lifelong process of keeping abreast of change. And the most pressing task is to teach people how to learn.
~ Peter Drucker
Contribute
Do you have experience supporting the IT Support, Cloud, Mobile or Technology Services space? Do you repair computer hardware or systems for businesses? Are you a software developer? We want to hear from you, your input and experiences will help all of us to grow together.