IT Support for Private Equity
Our team's extensive experience in IT Support equips you with the essential tools for success. Discover how we can assist in supporting Private Equity ventures.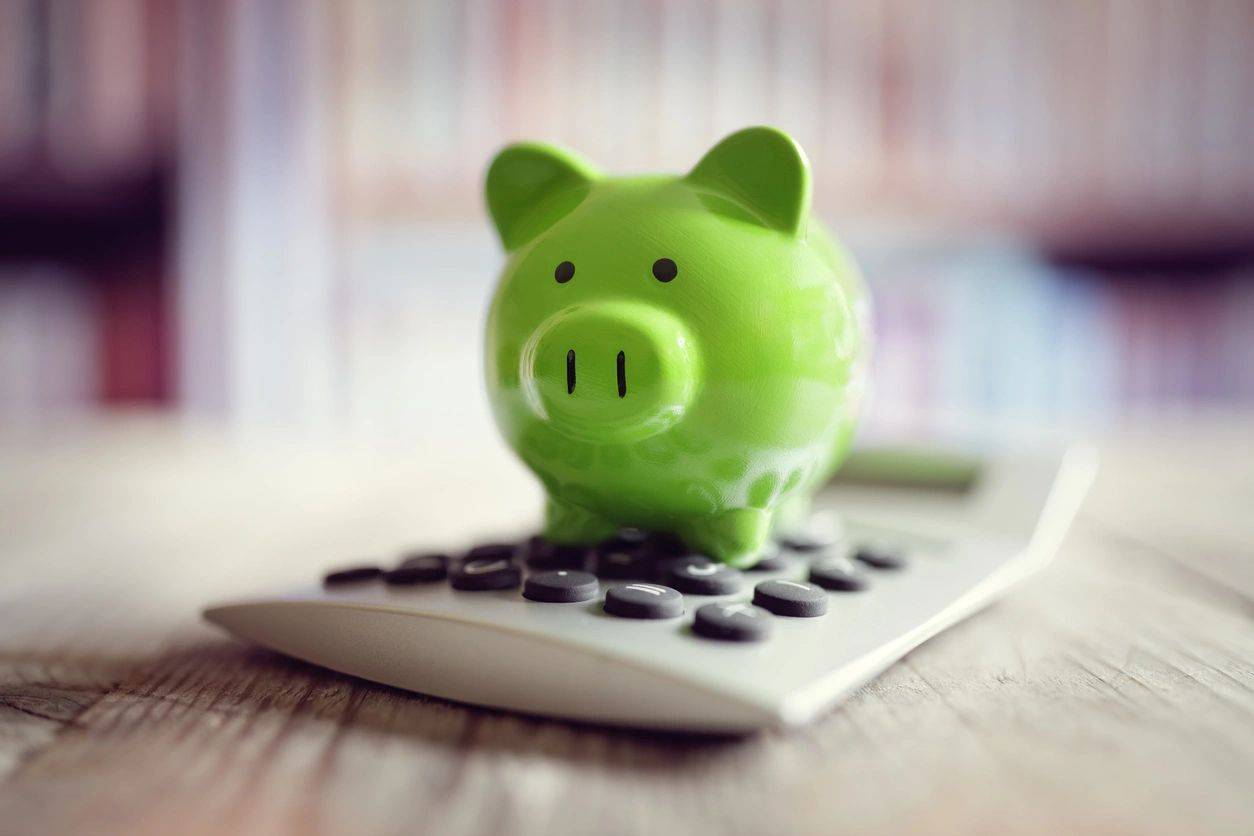 Private Equity
Here are some compelling reasons why a Private Equity (PE) firm should seriously consider hiring an IT company to assist with their IT support:
Expertise and Focus: IT companies specialize in technology and have dedicated teams with expertise in various areas such as network security, infrastructure management, and software development. By outsourcing IT support, a PE firm can tap into this specialized knowledge and free up their internal resources to focus on core business activities.
Cost Efficiency: Maintaining an in-house IT department can be expensive. Hiring an IT company allows PE firms to access top-tier talent without the overhead costs associated with full-time employees. It's a cost-effective way to ensure robust IT support.
Scalability: PE firms often manage multiple portfolio companies with varying IT needs. An IT company can scale its services up or down based on the firm's requirements. Whether it's supporting a single acquisition or an entire portfolio, scalability is crucial.
Security and Compliance: Cybersecurity is paramount in today's digital landscape. IT companies stay abreast of the latest security threats, implement best practices, and ensure compliance with industry regulations. For PE firms handling sensitive financial data, having robust security measures is non-negotiable.
Efficiency and Productivity: Outsourcing IT support streamlines processes, reduces downtime, and enhances productivity. IT companies proactively monitor systems, troubleshoot issues, and provide timely solutions, allowing PE professionals to focus on strategic decisions.
Adaptability: Technology evolves rapidly. An IT company can guide PE firms through digital transformations, cloud migrations, and software upgrades. Staying ahead of the curve ensures competitiveness and agility.
Remember, choosing the right IT partner is crucial. Evaluate their track record, responsiveness, and alignment with your specific PE goals. With the right IT support, a PE firm can navigate the digital landscape with confidence.
Ready to Hear More?
If you are looking for a new IT Support and Cloud Provider, give us a call.  You will find we have hired our staff not only based on their technical skills, but also based on their social skills.
We are located in Tampa Florida, from which we coordinate and manage our Data Center, central IT Helpdesk and dedicated employees and partners from all over the world.
Navigating the world of IT services for other businesses can indeed be challenging. However, our unwavering commitment is to transform this journey into an enjoyable and rewarding experience. We invite you to put us to the test—our persistence knows no bounds, and we will do whatever it takes to empower your technology, ensuring it works seamlessly for your business.