Outsourced User Provisioning
User Provisioning of employees is time consuming and disruptive to your business. Our team specializes in Outsourced User Provisioning to free up the time of HR professionals.

Employee User Provisioning
A Proactive IT Approach to Outsourced User Provisioning
Adding and removing users from your network
Assisting in technology related on-boarding services
Provisioning and shipping equipment
Ongoing verification and management of user accounts
Help Desk service with options for 24/7 support
Outsourced User Provisioning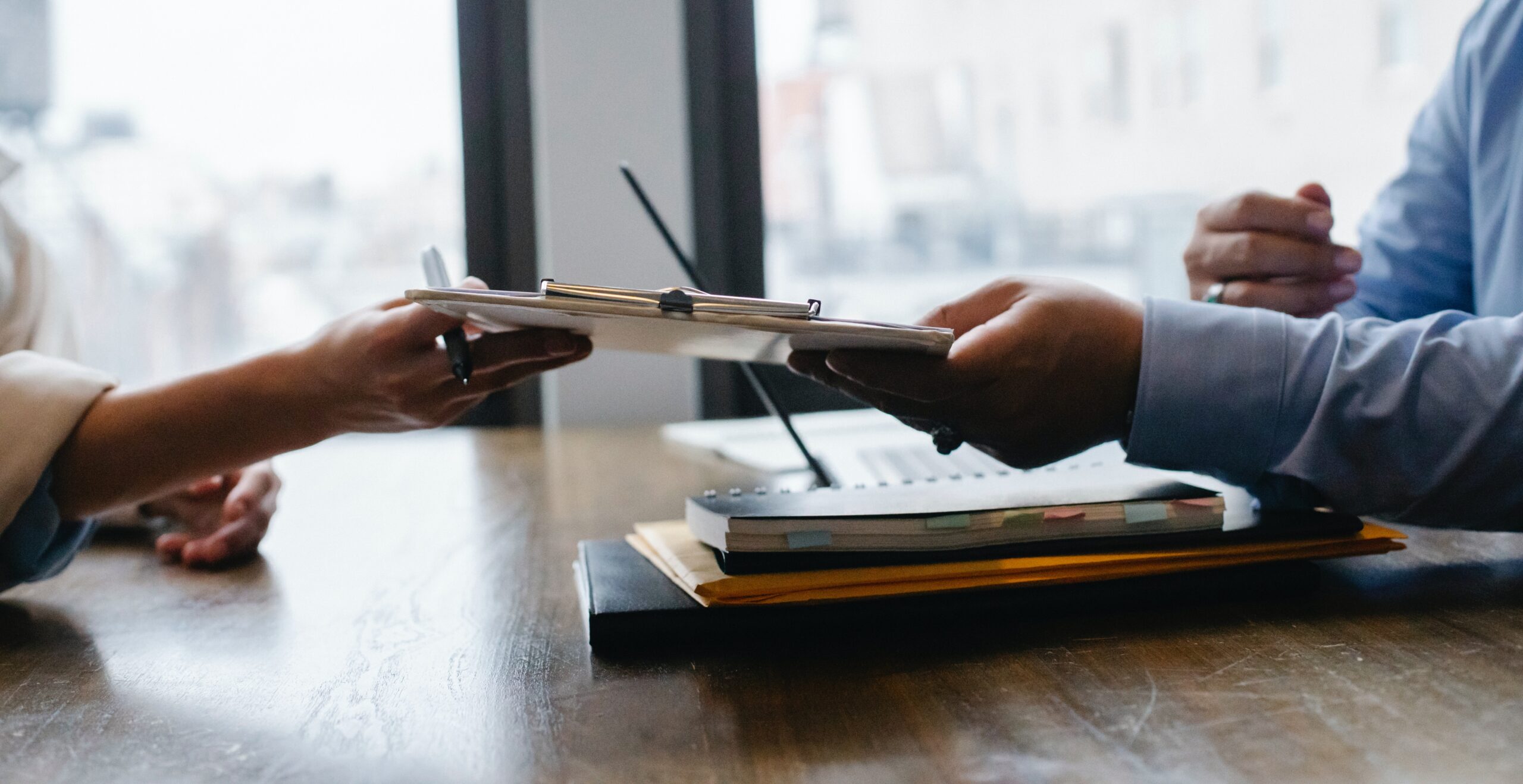 We Handle Technology, you Focus on Training
Outsourced User Provisioning requires a constant proactive effort. Computers and software do not always work as intended, which is why we are here, to prevent and respond to foreseen and unforeseen hiring events.
Partner with someone who is willing to put in the time to protect your time.  We want to help you focus on what you do best.
Our team is located worldwide and will run your HR IT processes for you, so you can focus on human resource matters. Our suite of managed IT services has been carefully curated to help you receive the most benefit from your investment. We will monitor existing systems, keep them updated and protect you from the many Cybersecurity threats you will face on a daily basis.
Advanced monitoring determines when systems need to be updated or patched.
Our Help Desk for Outsourced User Provisioning
Our Help Desk is located within the United States and provides business hour, after hours or weekend support.  Choose the plan that fits your needs. Our qualified engineers can be contacted in a variety of convenient ways, to ensure there is adequate coverage to meet your SLAs. We are waiting for your call.
Ready to Find Out More?
We offer a complete suite of services.  Dedicated partners, vendor relationships, and trained resources to help you receive the most out of your IT investment.
Stay ahead of problems with great systems and active IT team engagement.