Who We Are
It is really all about people. Born out of a vision to allow all clients to feel like VIPs, Fizen Technology is engaged in international technology ventures. We pride ourselves in our ability to connect resources from across the globe. IT Service and quality are at the center of what we do, and form the bedrock for all executive decisions that are made.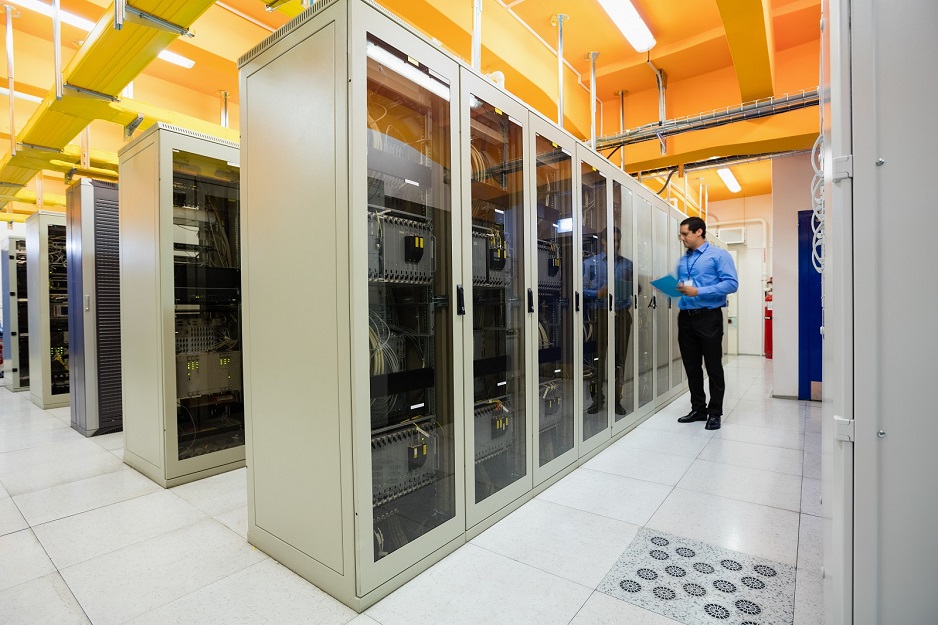 We love solving Information Technology problems!  Our goal is to be a committed resource for your team in making crucial technology decisions for your business.   We do this by surrounding ourselves with great people and partners from within the industry, and by working nonstop to ensure you are receiving significant value for your investment.  Find out what makes us different.
Ready to Hear More?
Put us to the test - we never quit, we never give up - we will do what is necessary to empower your technology to work for you.