Legendary IT Support for Business
We specialize in the business process outsourcing (BPO) of mission critical IT functions. When it comes to providing Legendary IT Support
for another business, we have found it boils down to deeply caring about our clients and helping other people.
Fizen Technology® is engaged in BPO efforts across the globe. Our goal is to be an extension of your IT Department, a trusted partner for your varied technology needs. We take our commitment to client satisfaction very seriously. We do not want to be another vendor; we want to be your trusted partner.
Stability in IT requires a constant proactive effort.
Management and Monitoring for your IT Systems
On-call IT Support for your business.
Integrate with the latest platforms for your business.
Complex management support for your software systems.
Robust cybersecurity solutions to protect your business.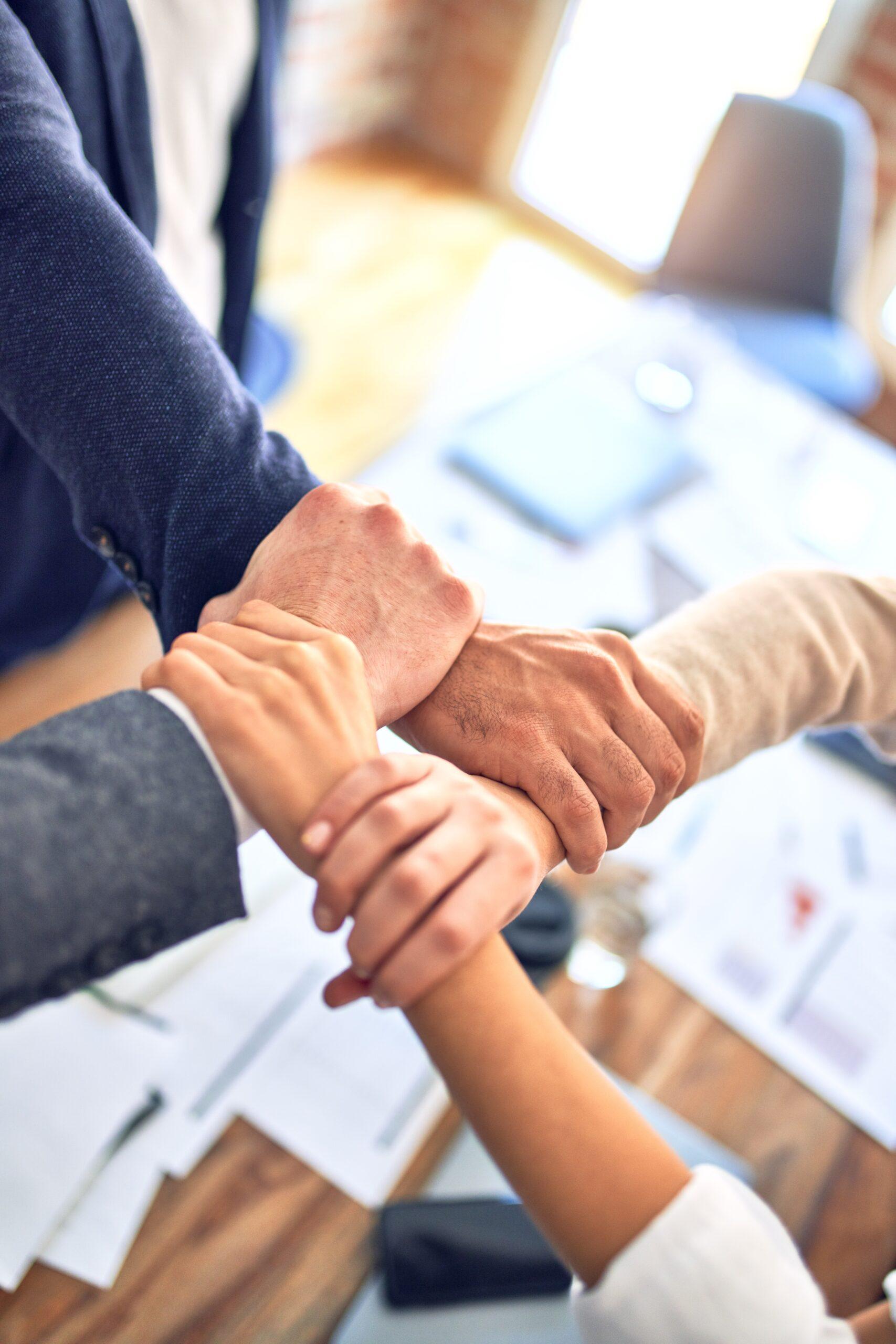 Your Technology Partner for Today and Tomorrow.
When you partner with a dedicated IT Provider for business process outsourcing (BPO), it is because your business understands that the one thing you can count on is uncertainty.  Stability in technology requires a constant proactive effort. Resource coverage, infra systems, vendors and software will not always work as intended. You need a reliable partner to assist your team in planning, preventing and responding.
We offer a range of dedicated business process outsourcing (BPO) options for IT teams.  This allows you to quickly hire a technology team who will help ensure your company's technology is headed in the same direction as your business strategy.
Don't risk the odds. Partner with an award winning IT Services and Support provider who is willing to put in the time to protect you from the unknown. With robust staffing and multiple office locations worldwide, we have the resources to meet your needs.
Total Impact Study of Fizen Technology