IT Service for Construction
Our experience in IT Support and Service for the Construction industry, will give you the tools you need to succeed.  Don't take unnecessary risks, partner with someone who has the experience you need today.
Construction
Your industry faces unique challenges.  With fluctuating workforce demands and evolving customer requests, you need technology you can count on 24/7.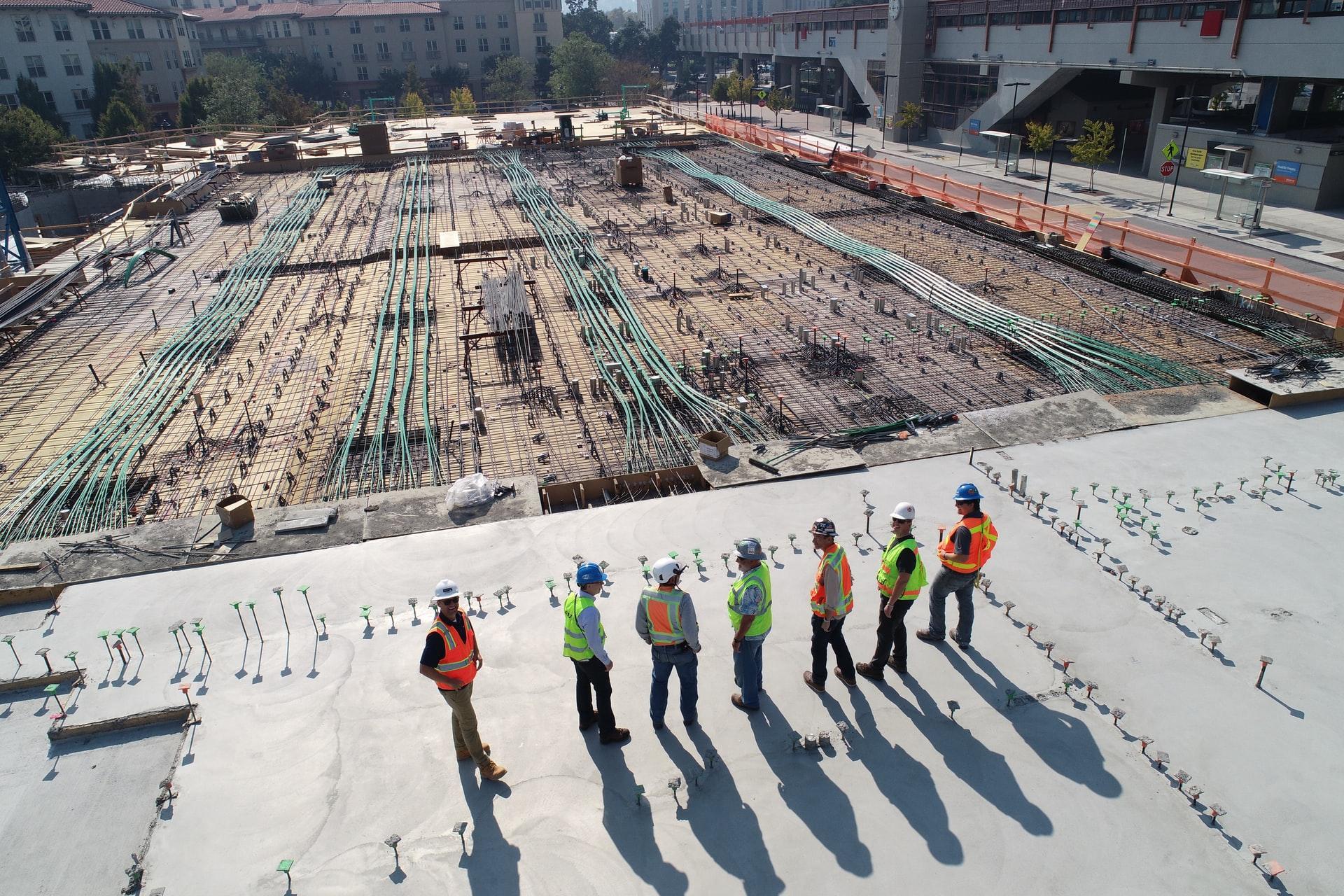 Our solutions will help you
Ensure data is protected
Allow employees to work remotely
Support multiple locations
Protect against the latest cyber security risks
We thrive on providing B2B technology and IT Support for Construction teams.
Whether we are providing strategic technology advice to executive teams, helping to support complex cloud based enterprise solutions, enabling the latest in communication technologies, or keeping existing solutions running like well oiled machines – we are eager to show how we can make a positive difference in your business operations!
Our team has spent years developing the skills that make us a great fit for providing IT Services to businesses.  We focus on developing ourselves and improving our abilities, each and every day.
We have worked on API integration efforts requiring custom developed software, vendor support, on-premise and off-premise IT Helpdesks; all devoted to helping a company meet and plan for its future Information Technology needs.
We are located in Tampa Florida, from which we coordinate and manage our Data Center, central IT Helpdesk and dedicated employees and partners from all over the world.
Ready to Hear More?
If you are looking for a new IT Support and Cloud Provider, give us a call.  You will find we have hired our staff not only based on their technical skills, but also based on their personalities.
Providing IT Services to other businesses can be challenging, our goal is to make the process enjoyable and rewarding.  We invite you to put us to the test – we never quit, we never give up – we will do what is necessary to empower your technology to work for you.