Legendary IT Support
You have a choice when it comes to who you want as your IT Support and Cloud Services Provider.  We know you have options and it drives us to be the best.
We take our commitment to client satisfaction very seriously. We don't want to be just another Vendor, we want to be a trusted partner.
Quality Service
Our definition of quality service is defined by the following commitments we make to ourselves and our stakeholders each and every day.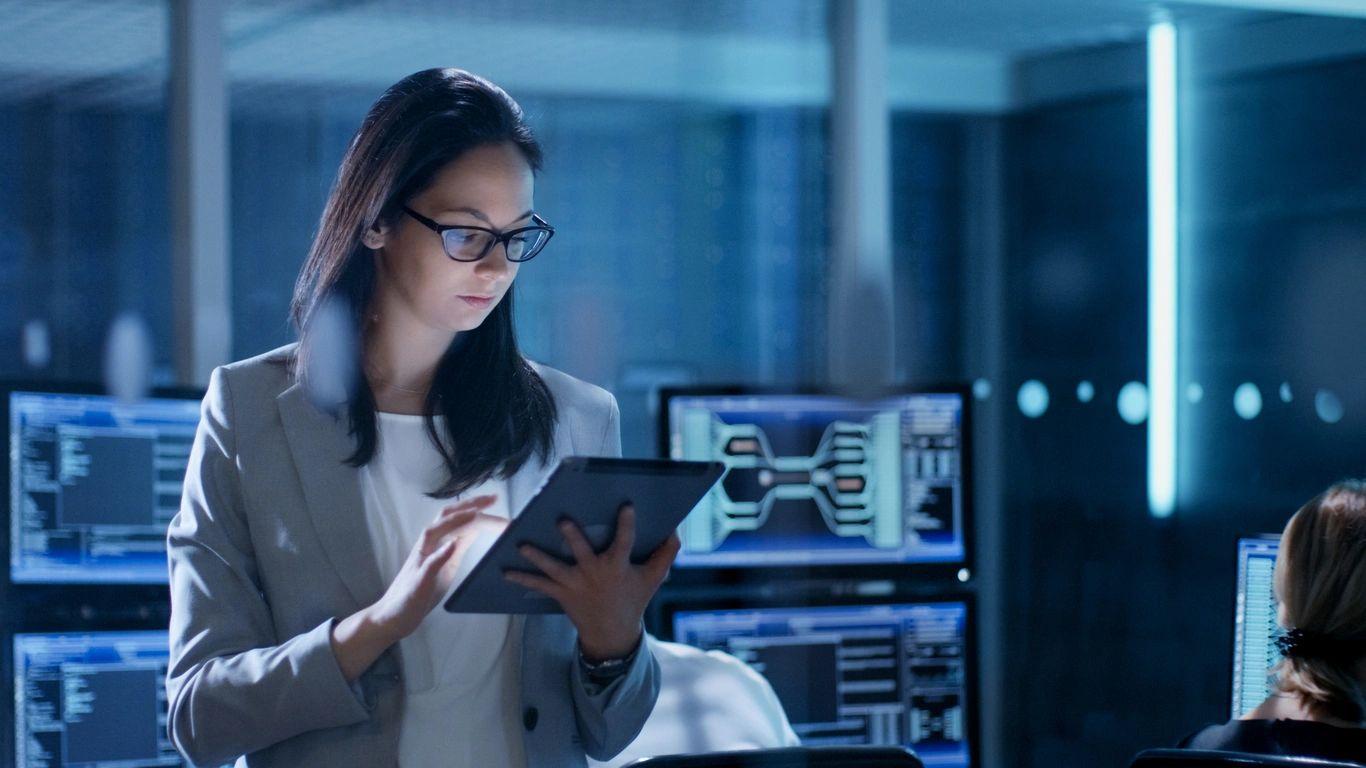 Defining Legendary Service
We asked our team to come up with their definition for legendary IT Support, specifically on where and how it applies within the IT Services industry.  Take a look for yourself, we know providing legendary service is an ongoing process that continually needs to be re-evaluated and benchmarked against results.  These have come directly from our experiences running global IT Support, Cloud Provider Projects, Software Development and API Vendor Integration efforts over many years.
Credibility
We say what we do, we do what we say.
If we tell a client we will get back to them, we always get back to them.  Over-communication is much better than a lack of communication; even if there is nothing material to report.
Always Verify
"Trust but verify", just because you asked someone to do something does not mean they are doing it.
Follow-up if you have not heard back on an email or request you have sent, within a few days.
Proactive
We update stakeholders on issues before they come asking for updates.
If someone asks you for an update, it is a sign they felt additional communication was needed.  Reflect on why they felt the need to follow-up, could you or the team have done more to stay in front of an issue?
Service Excellence
Actions speak louder than words, and we show how much we care by our actions.
During moments of downtime, look back on recent projects or requests; find ways to stay productive – look for opportunities to follow-up with a client or supervisor on a request they had.  Check in with a client on a previous ticket, and see if everything is working well.
Integrity
Invoices need to be accurate and make sense, we need to ensure time entry is always tracked.
Always be in a position to back up a statement with the facts.
Accuracy
If you don't know the answer to a question, let the client know you will look into their request further and get back with them shortly. It is okay to say, "I'm not sure".
Write down and use our internal servicing system for remembering tasks, update your to-do list on a regular basis.
Engagement
Always look for ways to become more involved.
Make suggestions on how things can improve, especially if you see opportunities to make processes more effective (or to put a process into place) for a client.
What Makes Us Special
What differentiates one IT Provider from another?  When it comes to Business Process Outsourcing (BPO), you have a lot of options.
There are many companies out there that utilize monitoring agents, run backups, provide a helpdesk, or have engineers and programmers; so, what makes us special?
Our process and people supported by core guiding values.  How we support our team on a daily basis is what differentiates us from the competition.
Business Dev
Marketing / Sales
Focus on core competencies
Right people, right seats
Pre-sales Engineering
Qualifying Needs
Solution Design
Proposal & Agreement
Onboarding Team
Hand-off to Support
Dedicated Professionals
Status Updates
Maintenance and Monitoring
System Updates
License Management
Cyber Security (Layered)
Automated Reminders
Technical Support
First Call Resolution
24/7 Tech Support
Extra Bench Bandwidth
Satisfaction Surveys
Re-occurring Health Checks
vCIO Services
Account Management
System Reviews
Ready to Hear More?
Don't risk the odds, partner with an IT Support and Cloud Provider who is willing to put in the time to shield you from the unknown.  With employees in multiple office locations worldwide, we have the resources to meet your needs.
Our goal is to be more than just a vendor, we want to be a Strategic IT Partner that builds a relationship with you; on trust and quality service.