Staff Augmentation for IT
Our experience in Staff Augmentation for IT Support and Service, will give your team the people you need to succeed. If you require technical resources
to staff current projects and production support teams, consider our multiple staffing options to meet your needs.
Staff Augmentation
Your team faces that can only be solved by dedicated and knowledgeable staff. Our staffing solutions will help you with,
Programmers and Engineers
Relationship Management
Helpdesk Resources
Business Analysts
Project Managers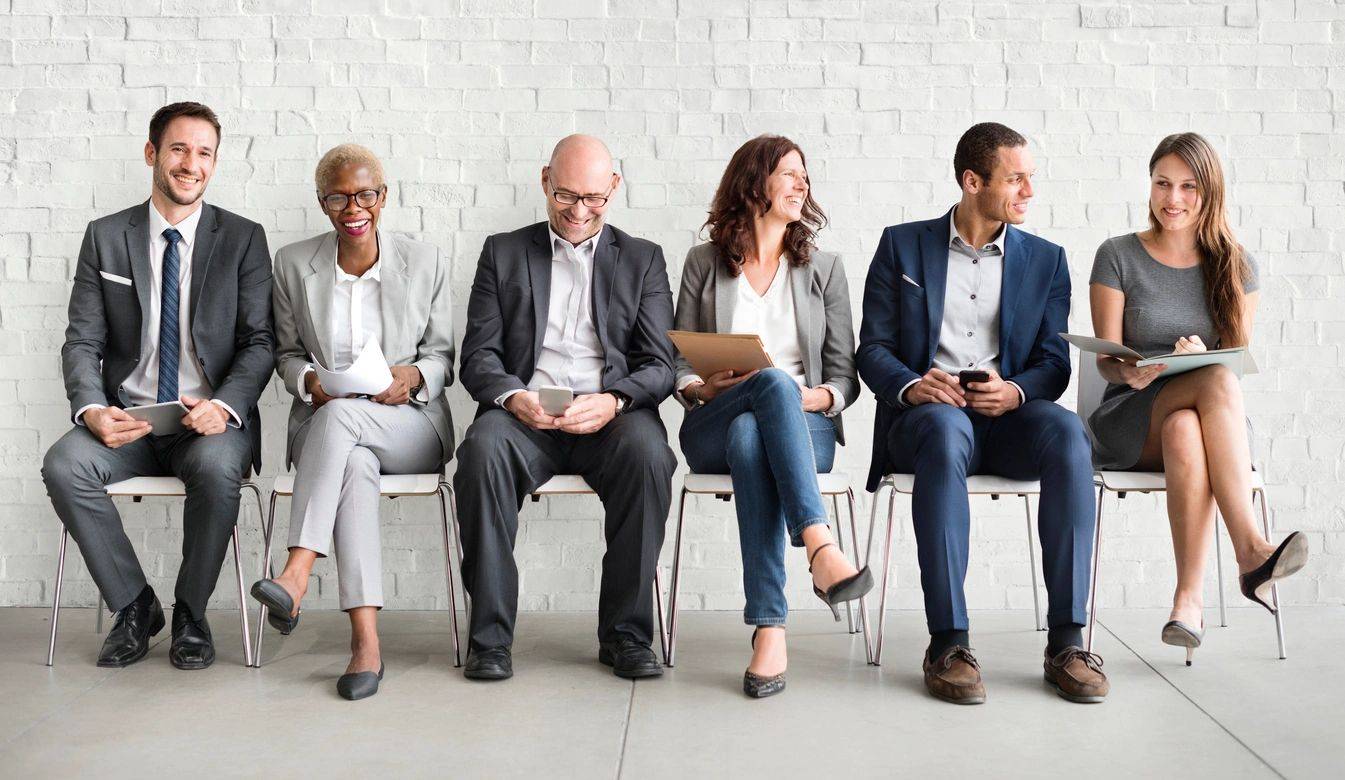 We specialize in delivering business-to-business technology support to firms requiring dedicated Enterprise IT Support. Contact us today to explore how we can assist you in meeting your current resourcing requirements. Our expertise spans a wide range of areas, including providing strategic technology advice to executive teams, supporting complex cloud-based enterprise solutions, enabling cutting-edge communication technologies, and maintaining existing solutions with utmost efficiency. We are enthusiastic about showcasing the positive impact we can make on your business operations.
Our team has dedicated years to developing the skills necessary to excel in providing IT services to businesses. Each day, we actively focus on self-improvement and skill enhancement.
Our experience encompasses various endeavors, such as custom software development for API integration, vendor support, on-premise and off-premise IT Helpdesks. We are committed to assisting companies in meeting and planning for their future information technology needs.
Headquartered in Tampa, Florida, we operate from a central location where we coordinate and manage our Data Center, central IT Helpdesk, and a dedicated award winning team of employees and partners located across the globe.
Ready to Hear More?
If you are looking for a new IT Support and Cloud Provider, give us a call. You will find we have hired our staff not only based on their technical skills, but also based on their personalities.
Providing IT Services to other businesses can be challenging, our goal is to make the process enjoyable and rewarding. We invite you to pus us to the test – we never quit; we never give up – we will do what is necessary to empower your technology to work for you.