IT Support for Registered Investment Advisors (RIA)
Our experience in IT Support, will give you the tools you need to succeed. Learn how our team can assist supporting Registered Investment Advisors (RIA).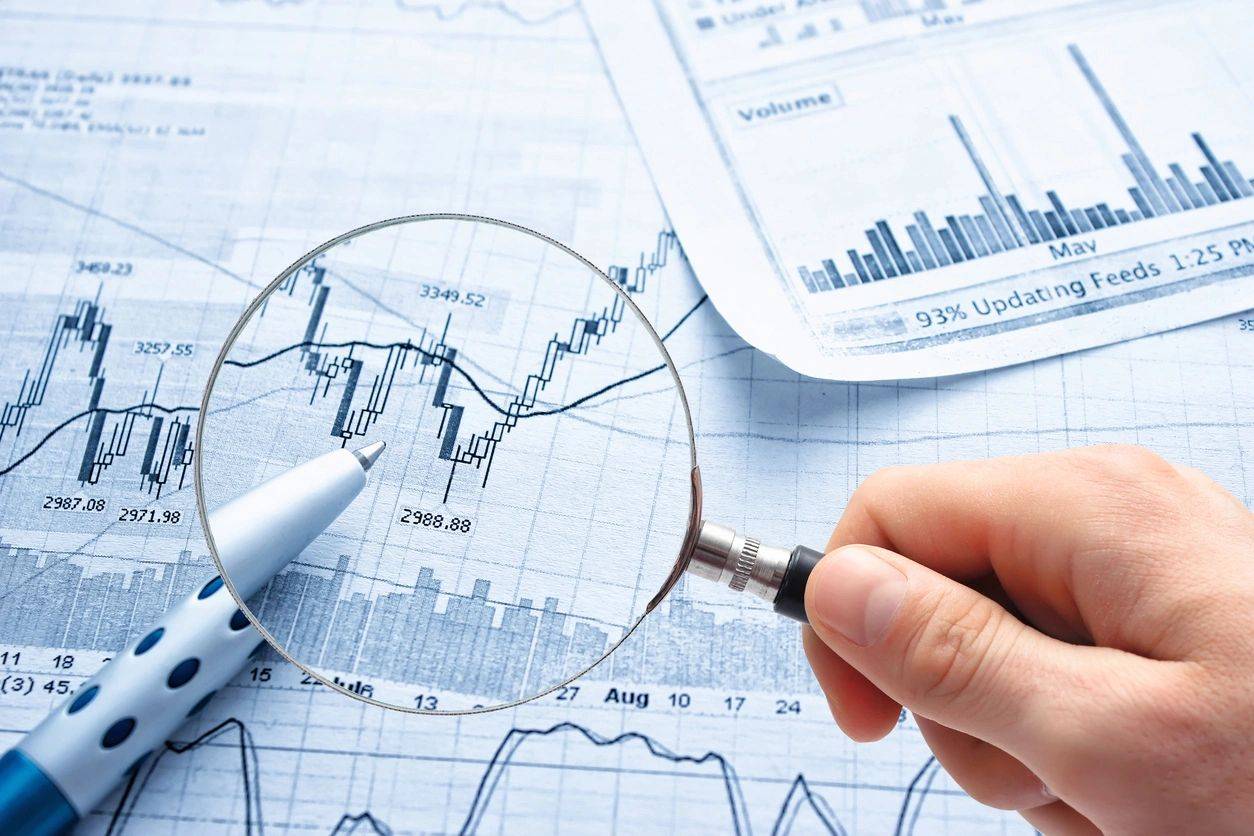 Registered Investment Advisors (RIAs)
Why should an RIA  consider hiring an IT company to help them with their technology?
Expertise: IT companies specialize in technology and have the expertise to provide reliable and effective solutions. They can help an RIA identify areas where technology can be leveraged to streamline processes, reduce costs, and improve client experience.
Cost-Effective: Hiring an IT company can be more cost-effective than hiring an in-house IT team. IT companies can offer services on a flexible and scalable basis, allowing RIAs to only pay for the services they need, when they need them.
Security: With cybersecurity threats increasing every day, it's essential for RIAs to protect their clients' confidential information. IT companies can help RIAs implement security protocols, conduct regular audits, and provide training to staff to help prevent data breaches.
Competitive Advantage: RIAs that leverage technology can gain a competitive advantage over those that don't. IT companies can help RIAs implement tools that can improve efficiency and productivity, allowing RIAs to focus on growing their business and providing exceptional service to their clients.
Compliance: RIAs must comply with various regulations, including data privacy and cybersecurity requirements. IT companies can help RIAs ensure compliance with these regulations and avoid potential legal and financial repercussions.
Our solutions will help you
Support custom vendor software
Ensure data is protected
Allow employees to work remotely
Support multiple locations
Protect against the latest cyber security risks
We thrive on providing Business to Business technology support to RIAs.
Whether we are providing strategic technology advice to executive teams, helping to support complex cloud based enterprise solutions, enabling the latest in communication technologies, or keeping existing solutions running like well oiled machines – we are eager to show how we can make a positive difference in your business operations!
We are located in Tampa Florida, from which we coordinate and manage our Data Center, central IT Helpdesk and dedicated employees and partners from all over the world.
Ready to Hear More?
If you are looking for a new IT Support and Cloud Provider, give us a call.  You will find we have hired our staff not only based on their technical skills, but also based on their personalities.
Providing IT Services to other businesses can be challenging, our goal is to make the process enjoyable and rewarding.  We invite you to put us to the test – we never quit, we never give up – we will do what is necessary to empower your technology to work for you.