Careers with Fizen Technology
Join us in providing legendary service to our deeply cared for clients. Our team is open to new viewpoints,
shows willingness to navigate uncertainty, and brings humility and fruitful communication to the table at all
times. Does this sound like you? We love developing careers in Information Technology
Needed Roles at Fizen Technology
Careers in Information Technology are exciting! At least our team is a big fan. We are always on the lookout for great new employees interested in pursuing or furthering a career in the exciting Information Technology domain:
B2B Sales Representatives skilled at selling technology services
Software Engineers with experience in the finance and banking industry
Student Interns

Business Majors interested in Marketing and Sales
Software Developers interested in Building Business Applications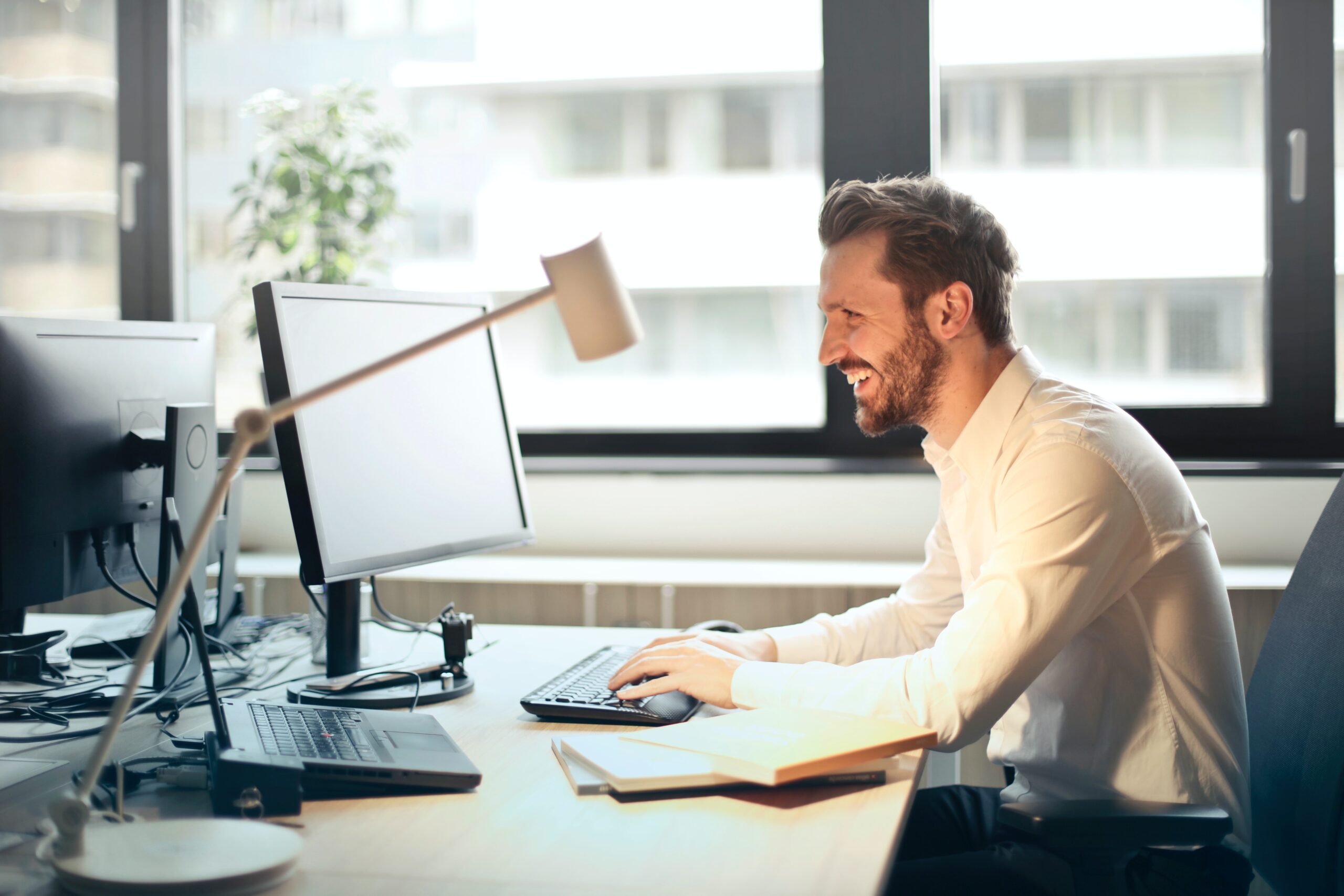 Why Work at Fizen Technology?
We are passionate about providing great service, what we refer to as legendary service, to our clients. Helping develop careers in Information Technology for others, helps our team, and helps build our industry.
As a growing small business we treat our team members as family. We are looking for team members who enjoy collaborating with others, are flexible, and can adapt to change. If you are looking to grow within your career and want new experiences, we'd appreciate you giving us your consideration.
Fizen Technology
Looking for a fulfilling career in Information Technology with an IT company that cares about its clients and employees? Please contact us today by sending over a cover letter and your resume. If there is a good fit available, we will contact you, otherwise we will be sure to keep you in mind for further opportunities.