SIEM Logging and Event Management
Your increased confidence in security will come when you have deeper visibility into what is happening across your network.  SIEM (Security Information and Event Management)
logging provides real-time alerts and threat detection.  These solutions are powered by proprietary, custom and cloud-based technologies.  In addition, SOC analysts are available
as the scope of your project requires, to analyze and respond to monitored events.
SIEM Logging
Our systems and software implementation experience will allow you to implement deeper and more robust SIEM logging solutions for your Enterprise.
As our team has worked with many providers over the years, on a variety of vendor platforms. Our experience will make a different on your next implementation.
We are confident you will be pleased with our ability to get projects delivered on-time and on-budget.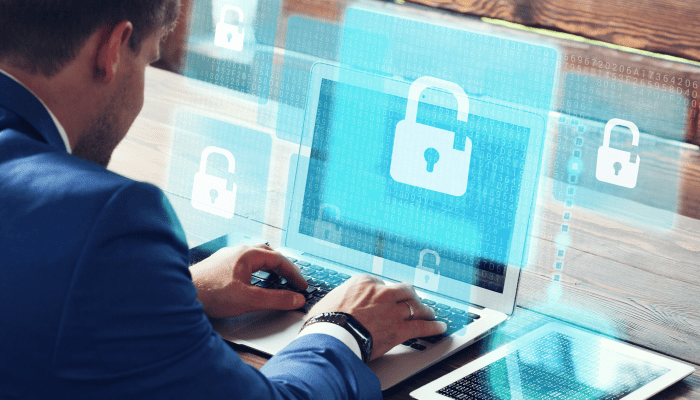 Let us help you with your SIEM needs
Our SIEM solutions are flexible and scalable.  We also strive to work within a variety of budget needs.  The monitoring of security events allow you to analyze and take action on system events and alerts.  We have partnered with third party providers, such as NuSPIRE, to bring more complex solutions to market.
Multiple options are available for how resources can be dedicated to monitor alerts in real-time.  Keep in mind, our solutions not only work in conjunction with cloud based solutions.  But, they can also monitor traditional infrastructure or even customized vendor-supported software.
Advanced System Visibility
Deployment options that are sensor, agent or cloud configurable
Configurable real-time alerts
The ability to perform event correlation and analysis
Capable of multi-source log ingestion
400 days of log data collection, for threat hunting and dwell time reductions
Scalable Solutions
Client accessible portal with service integrations
No hardware to purchase
Ability to manipulate custom parsers for integration with customer specific technologies
Allows for better adherence to compliance requirements
Ready to Find Out More?
We offer a complete suite of services.  In order to stay one step ahead of problems, we must focus on not only systems but also active team communications. By proactively addressing potential issues, we can mitigate the impact of decision-making gaps on your capacity to work efficiently.  Transitioning to a more active approach ensures that we are continuously monitoring and resolving problems before they hinder productivity.
Our dedicated partners and vendor relationships have been carefully put together, to help you receive the most out of your IT Systems investment.  Contact us to learn more.