Contact Us for IT Services
Looking to contact Fizen Technology? We would love to hear about your IT needs.
We always enjoy discussing ways we can partner with your business. 
Contact Fizen Technology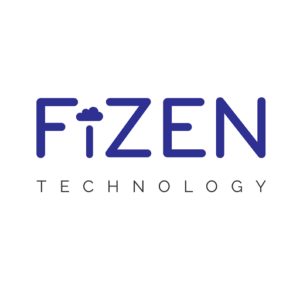 We  love helping our clients meet their technology goals!
Please call us directly or fill out the following contact us form, to schedule a time to speak with us. There are many ways you can contact Fizen Technology. We are looking forward to meeting you!
Main Number: 813-985-7972
Sales Number: 813-540-2808
Service Center:
13250 North 56th Street, Ste #204
Temple Terrace, FL 33617
Corporate Address:
100 Ashley Dr S Ste #600
Tampa, FL 33602
Mailing Address:
8875 Hidden River Pkwy, Ste #300
Tampa, FL 33637
Fizen Technology
Our team loves solving challenging IT problems. Learn more about our team and how we can help you with your IT Management needs.
Why did the computer go to the doctor?
Because it had a bad case of "cookies" and was feeling crummy!
Ha! Okay, we recognize we'd better stick to supporting technology. See how we are different from the competition. Please enjoy browsing our site, feedback is always welcome!