Contact Us for B2B IT Services
We would love to hear about your IT needs and would enjoy discussing ways we can partner with your business.
Call our main number, fill out the following contact us form below, or opens in a new windowschedule a time to speak with us.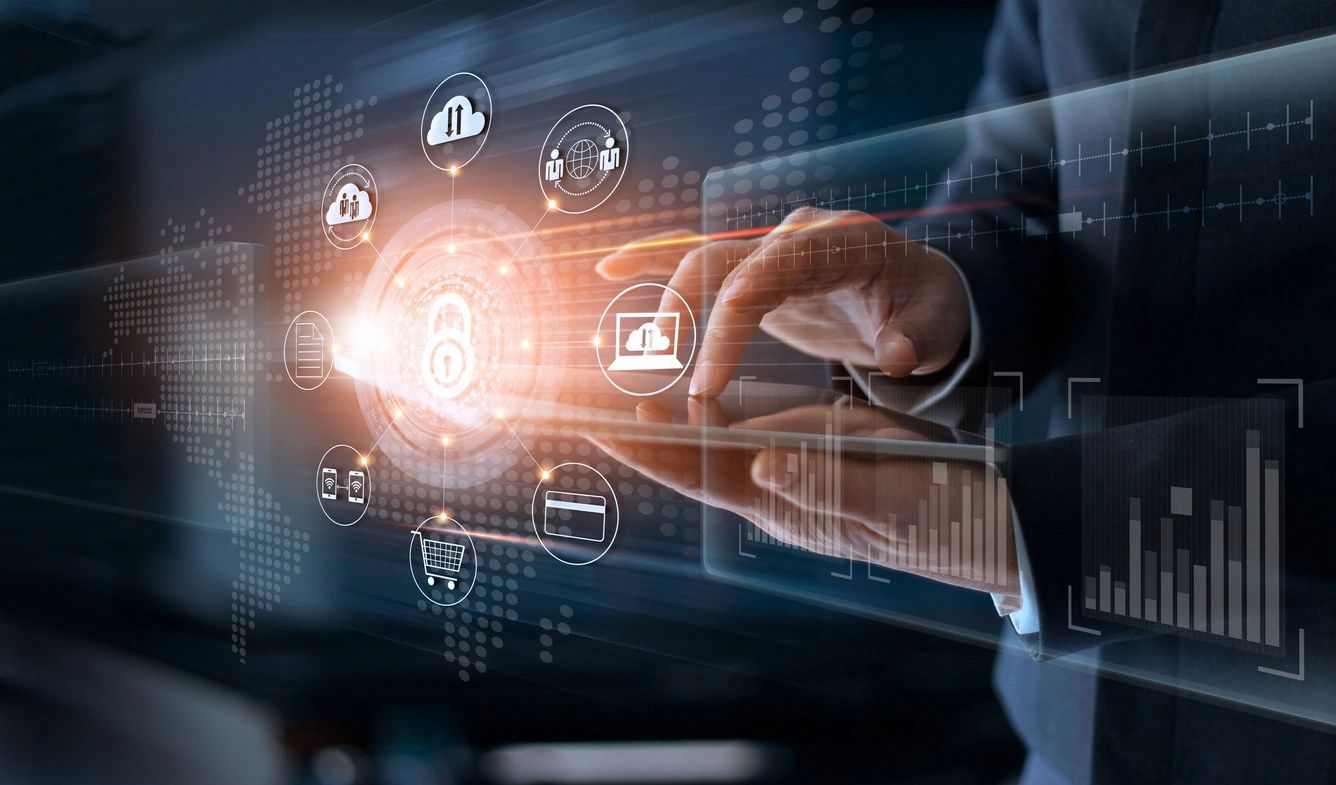 IT Support for Business
We are a B2B Information Technology provider of IT Services and Cloud Software Support. Our Tampa Florida based team specializes in the delivery of vCIO IT Services focused on providing you an IT Helpdesk, Mobile Endpoint Support, and On-premise or Cloud Based Support for your Hardware and Software needs.
From helping to support customized and complex Enterprise solutions, or keeping existing solutions running like a well oiled machine – let us show you how we can make a positive difference in your business operations.
Our Vision for Strategic Partnerships
We believe that to be the best, you have to evolve and mature as an organization on a constant basis. Legendary service as we've defined it requires us to learn from our past experiences, improve and share that knowledge with others.
Our desire is to find like-minded clients who want to partner with someone who wants to develop a strategic relationship with their IT Provider, dedicated to mutual improvement and growth. We invite you to share with us what you have learned, so that together we can reach our goals and build the next generation of entrepreneurs and business leaders.