Maximize Investments in IT
Every organization wants to maximize investments in their IT resources. But, it is not easy to find people that can make that happen.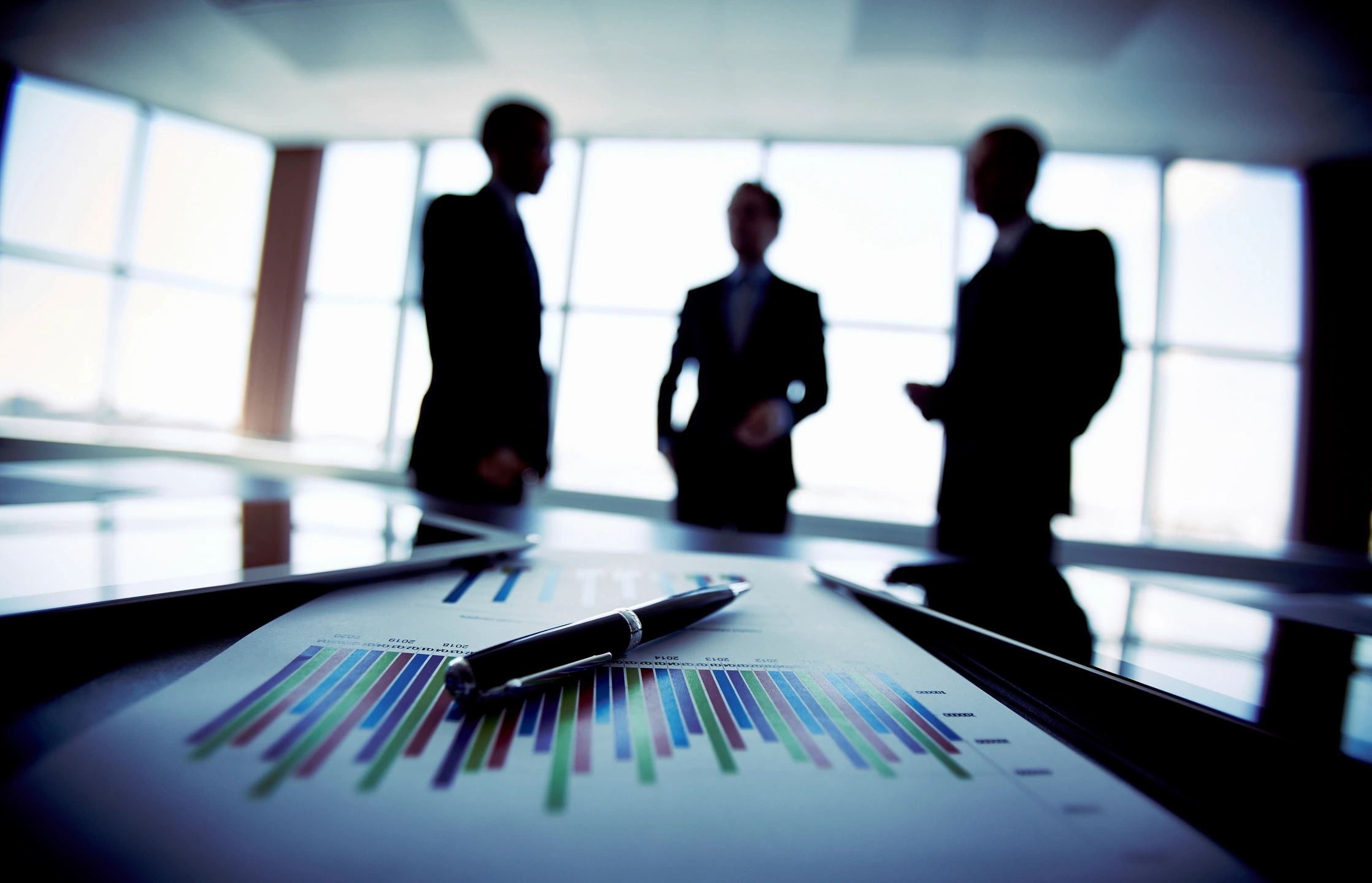 We must "Strive not to be a success, but rather to be of value."
~ Albert Einstein
The Full Scoop
Organization want to get the most out of their investments, but it is not always easy to find people in the business to help make that a reality. Technology is one of those areas where large investment are made, but unfortunately, we do not always see the ROI. Can you get more out of a $1,500 laptop or $250/month cell phone expense? It is hard to visualize, but if you think about it, much of it comes down to how the tools on those devices are used. If employees have the newest and fastest hardware available, but they aren't using the tools we have already provided, you might as well have handed them a cheap flip phone and a vintage laptop. New investments will not make an impact.
Maximize Existing Investments
I have always said that if you want more technology in your business, demonstrate that you use what you already have. The bottom line is most companies are not using systems they already have, because training for employees has not occurred. In this current environment, it is even more critical to use software and hardware in the most efficient way. We are asking employees to work from home with less communication and training, but we expect the same output. We are asking an outside sales teams to sell outside, but not go outside. I have seen firsthand that this is possible, but it is only a result of effective technology use, based on solid training programs.
For example, did you know that an enterprise license of Microsoft 365 includes a tool called Bookings? When you activate this tool for your employees, you have instantly given them a faster way to book meetings with customers, clients, and prospects. With just a few clicks they can have an easy to navigate web page link that integrates with their calendar. This allows customers find and book appointments around the clock. See, you probably already have it and didn't even know it!
Fizen Technology
At Fizen we recognize that an IT service provider should do more than just push buttons to make things work. Having IT work is the baseline, but making IT work for you is where we want you to be. Stay tuned for more information and more tips like these to help you keep moving.