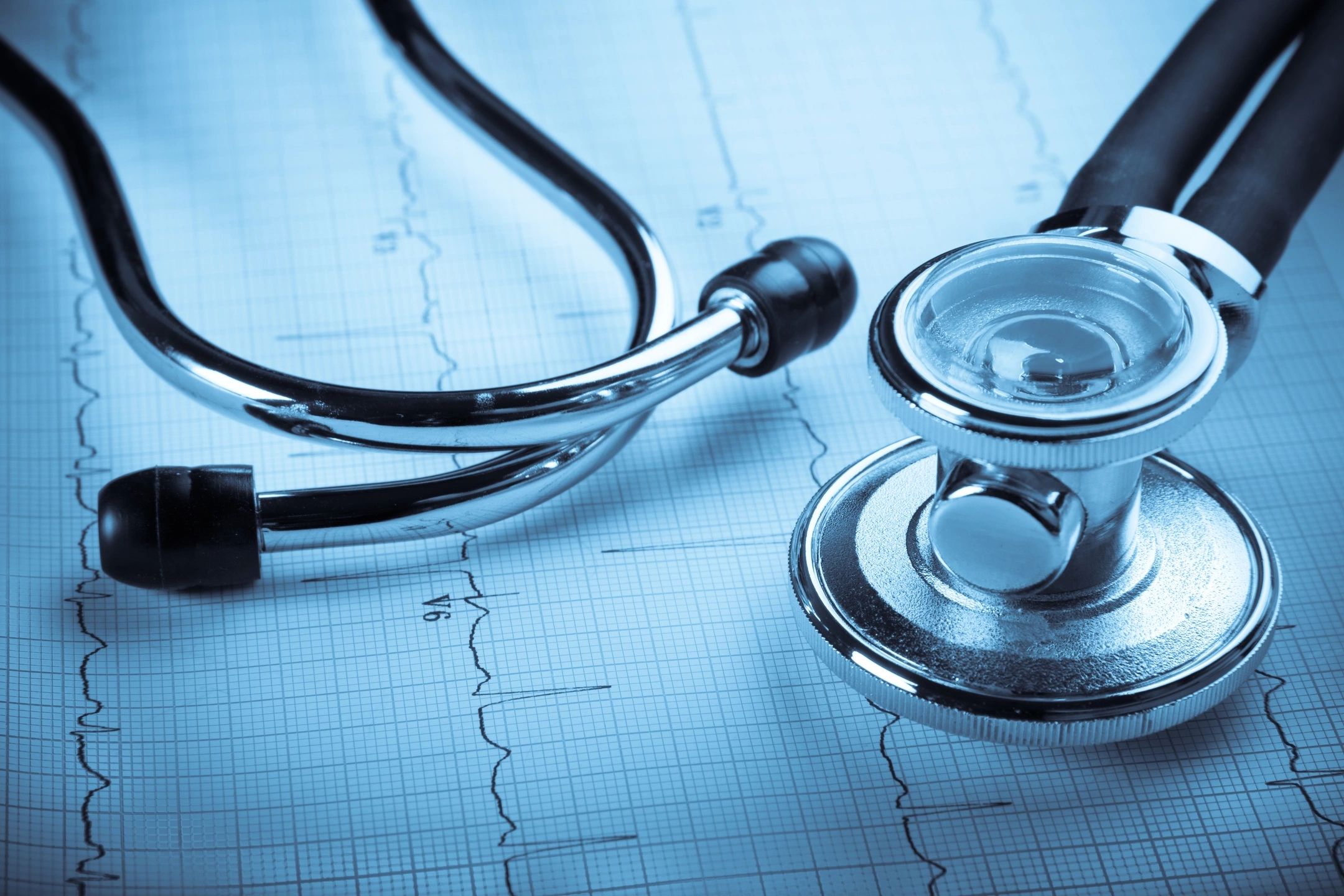 Technology providers offering IT Services often provide health checks to assist new or existing clients with understanding the state of their system.
Is this a gimmick meant to use fear to drive a sales pitch, or is there real value to be found in the advice that is being given?
Key Points
Trust is invaluable when it comes to counsel received from an IT Services Provider
Take steps to gauge whether the advice is genuine
Second opinions never hurt
Realize hardware and software do have a lifespan
The Full Scoop
COVID-19 had all of us considering what preventions we could have taken to prevent this from happening. But, as individuals and a community, there is always more you could be doing to prevent and prepare for a disaster. The same applies to the technology we use every day. Over the years, we've worked with vendors who have suggested Health Checks to their clients. They use this as a way to gauge "system readiness" for the future.
We have often done the same with our clients, going in with the intent to provide an assessment of existing hardware and software systems, with the end resulting being an actionable list of recommendations for our clients. It's a careful balance between coming off as salesy and trying to stress to a client the changing technology landscape and the benefits of investing today.
Find a trustworthy company
Trust is undoubtedly the most important aspect of performing and receiving a Health Check.  Whether it is for yourself physically or your company technically, do you trust the person giving you advice? If there is no trust and you feel like you're being sold, you can choose to either disregard advice or dig deeper.
Keep in mind that IT Service providers ultimately want to keep your business. There is always more you can be doing to protect and harden your systems. Of course, as the owner of your company, you will ultimately have to choose whether an investment is worth making. Still, it is important to understand the risks and tradeoffs for not moving forward on a proposal.
IT Service providers are often willing to provide an assessment of your technology stack free of charge.  The upside to them is the opportunity to meet a potential new client. For you, it is an opportunity to learn and see if the advice your current provider is giving is in alignment with the opinions and processes of another provider. Take the time to learn whether the advice you are being given is genuine or is out of sync with industry trends.
Keep in mind
Hardware and software do have lifespans; a good gauge is 3-5 years.  This applies to personal computers as well as servers and network equipment. Keep in mind, Cyber Security threats are real and change regularly. Unfortunately, older systems are not prepared to handle many of the newer threats that we see today.
As disasters will occur, it being not a matter of if but when. Remember that older undocumented systems can be much more challenging to bring back online. However, small investments made over time can pay off in the long run without causing downtime to your business when you need IT systems up and running the most.
If you have not had a health check of your system recently, reach out to your IT Provider. Be sure to ask them what recommendations they have. You may be surprised to hear what they have to say, and knowing why will help prepare you for the future.
Questions or comments, please reach out to us anytime.