IT Management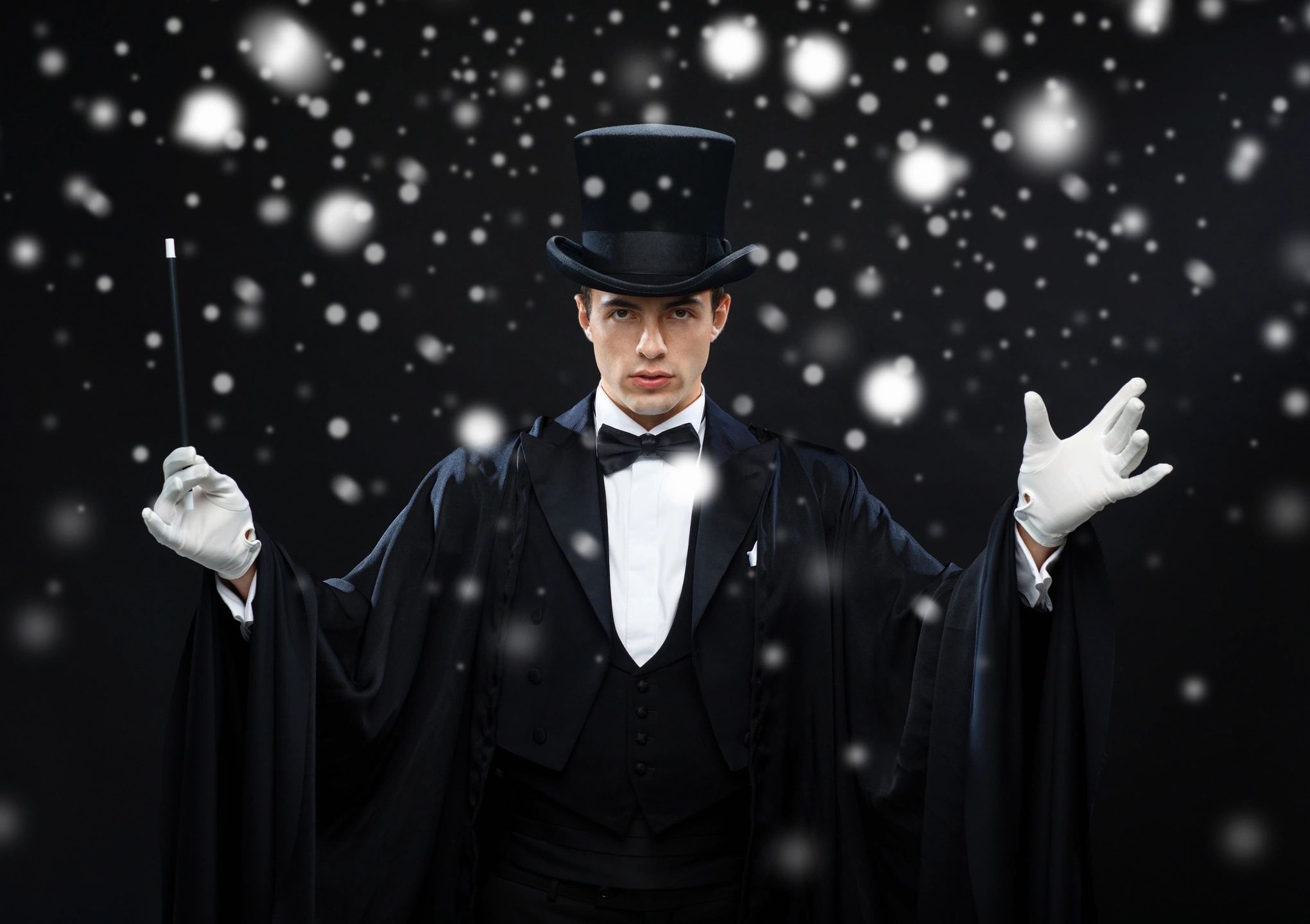 IT Management can feel like the art of impossible.  A client request comes in, the priority is always high, if it is not completed quickly and accurately expectations can easily fail to be met.  How are we using control automation effectively, to do more, quickly and accurately; like magic!
Let's discuss how to use IT Management effectively.
The Full Scoop
Anyone interested in free IT Management?  Any takers?  A client experience once acted as a catalyst to ensure better back-office controls were put into place.  A long standing client of ours requested new Microsoft 365 licenses be added to their account, which of course we were happy to accommodate.  The request came in to our IT Helpdesk, automation routed the request to an available engineer, the work was completed, client was updated; done!  Well, not quite…it was done, but not as we say "done, done".
Up to this point, we had performed well in automating our IT Service ticketing process.  Many hours had gone into ensuring that the phone system, messaging tools, email and ticketing properly tracked client requests.  A gap that relied on manual work was updating our billing system.  To make a long and not too terribly exciting story much shorter, our client received months of free licensing.  Until a scheduled account billing review revealed the need to update their monthly invoice.  Unfortunately, the situation affected our bottom line.  The controls we had in place did not help us align this incoming request with the proper balance of back-end accounting that needed to take place.
Balancing Automation
Processes should not be automated by default.  Good documented policies and team reviews can work wonders.  In fact, we have seen that when clients over-automate their systems to try and do all the thinking for them, they end up relying too much on process and too little on employee engagement and critical thinking.  Assumptions (dangerous little buggers) lead us to feel comfortable that IT Service and Delivery is running smoothly.  We end up missing key elements in our overall process that can come back to bite us down the road.
Automating everything is not always a good idea.  Sure, we could work to integrate more with our PSA tool.  But, are we going to do this with every product and service we offer?  And keep them updated month after month and year after year; accurately?  If there is a repetitive task you find yourself doing, there is a good chance technology can help you solve for it.  A script, a plugin, an upgraded platform with new rulesets.  But, your process must include employee training for tasks not yet automated.
Policy guidelines, team discussions, and an awareness of the need to review what has been setup or configured by IT Helpdesk or Professional Services staff; is going to need to become an ingrained part of your IT Management and work culture.  This is not a sign of distrust within an organization, rather it is a recognition that in the process of doing your best to meet the customer service needs of your clients, that mistakes and oversights will happen.  A healthy organization will see an oversight as a process failure, not an individual failure, and will treat it as such.
Takeaways
Look for ways to automate re-occurring tasks.
Traditional controls and process will help ensure quality and repeatable success.
Don't go overboard with IT process automation, or create systems that are unmanageable.
Fizen Technology
Your journey of continuous improvement requires that you find ways to review and double check work efforts.  The occurrence of gaps with time will diminish.  Consistency will help your IT Management strengthen and improve along with your business.  Contact us for help with implementing automation.