Making Connections
Where can we find the adapter needed to make the connection between our company and the clients that need our services? In Information Technology, making connections is a lot like finding the right adapter.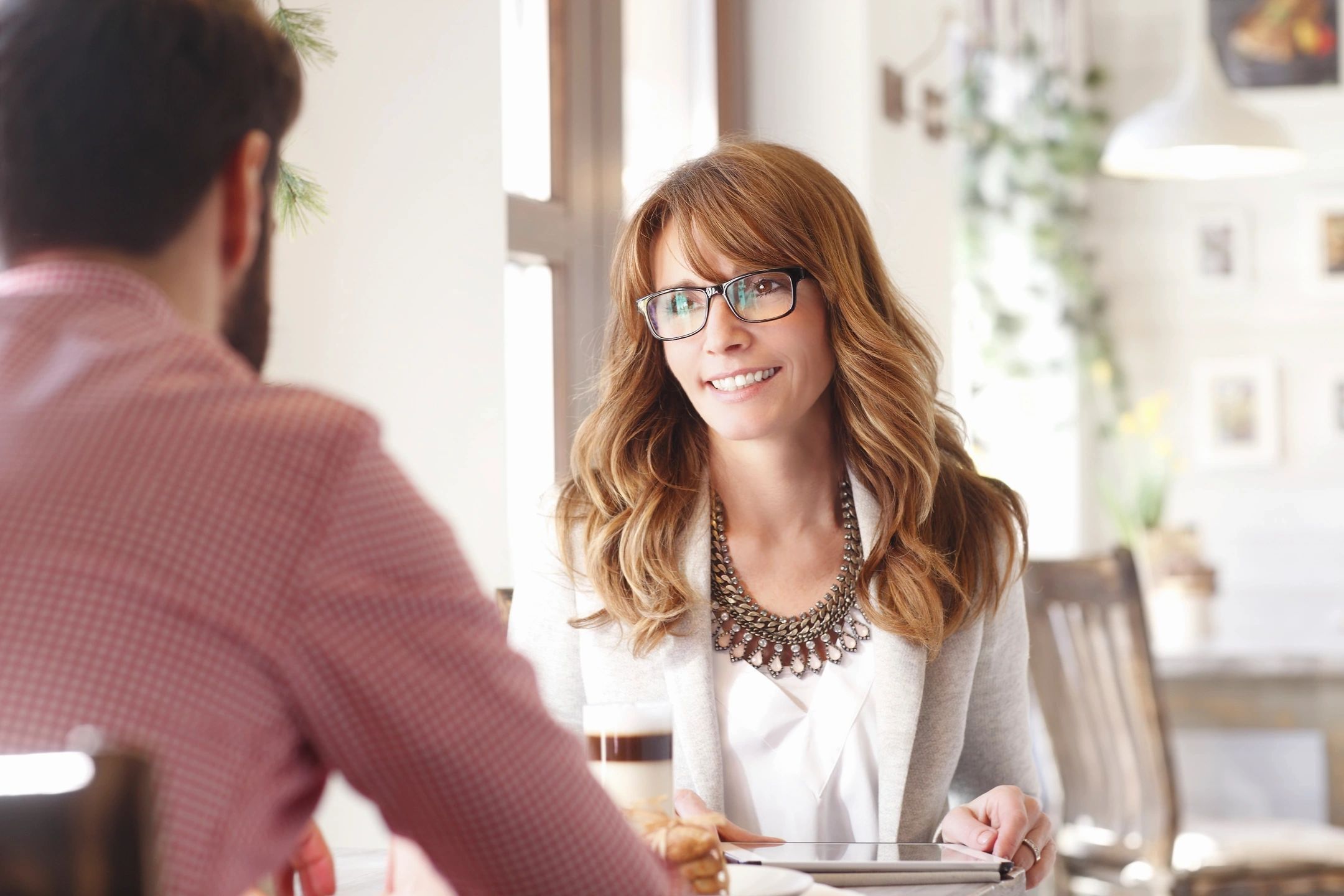 You can make more friends in two months by becoming interested in other people than you can in two years by trying to get other people interested in you.
~ Dale Carnegie, How to Win Friends and Influence People
The Full Scoop
Being an IT professional, I cannot even recall all the times I have been faced with a situation requiring me to set up new or re-purposed equipment to interface with various hardware resources. An old printer pressed into use after several years in storage to replace the one that had coffee spilled on it. A USB drive used for backups being replaced by a new network storage device. A web camera needing to be added to a users laptop for video meetings. The list goes on...
In a perfect world, I would be able to walk in, plug in the new equipment, test it and everything would just work. But alas, that seems to be the exception rather than the rule. In many cases, I find myself searching for a solution, some way to make these two pieces work together. Such as, a printer without a USB port or an old keyboard that uses the round connection type on a newer laptop. In cases like this I find it helpful to carry around a bag full of adapters to help manage all the differing connection types for old and new equipment.
In some ways, making a connection with potential new customers or clients can be a similar activity. Many of my best client relationships organically formed out of making non-standard connections between people I know and businesses that I already use. It has been my personal experience that a warm introduction from a mutual acquaintance is always a better way to make a connection, and is preferable to traditional search and contact methods.
Just like my bag of adapters, a mutual acquaintance can be the difference between making a connection and failing to interface properly. Where can we find the adapter needed to make the connection between our company and the clients that need our services? That's a great question. I happened to receive that very answer from a group of highly intelligent folks in a CEO group I am a member of, here is what they advised me to try.
Finding an adapter to help connect with someone else, can be as easy as looking for a client or customer you hope to connect with, and then working backwards from that Company's contact list until you find one in common. I used Linkedin but I would imagine any social media or club membership type would work just as well.
If you find that you have friends or even other clients in common with the person you hope to engage with, you may be able to contact the common friend and ask them to give you an introduction. I have found that these types of "warm introductions" from someone you both know, can really help you make a connection. Find someone to be your adapter.
Besides being referred by a friend or acquaintance, it also gives you some common ground right from the start. I always ask my common "adapter" friend if they would mind making the introduction rather than just name dropping and bypassing the connection. Or even better yet, invite both parties to meet for lunch and bring the mutual friend along.
Give it a try and see for yourself. Making connections in Information Technology or other industries isn't as complex as it may seem. It may take a few minutes to find a common connection, but in the end you may find that all you needed was an adapter to make a great connection that works well.