IoT Devices
We are living in deeply interconnected world. We are constantly adding doorbell cameras, smart thermostats, smart lights, a range of Amazon Alexa and Google Home compatible devices; in effect, countless smart IoT devices.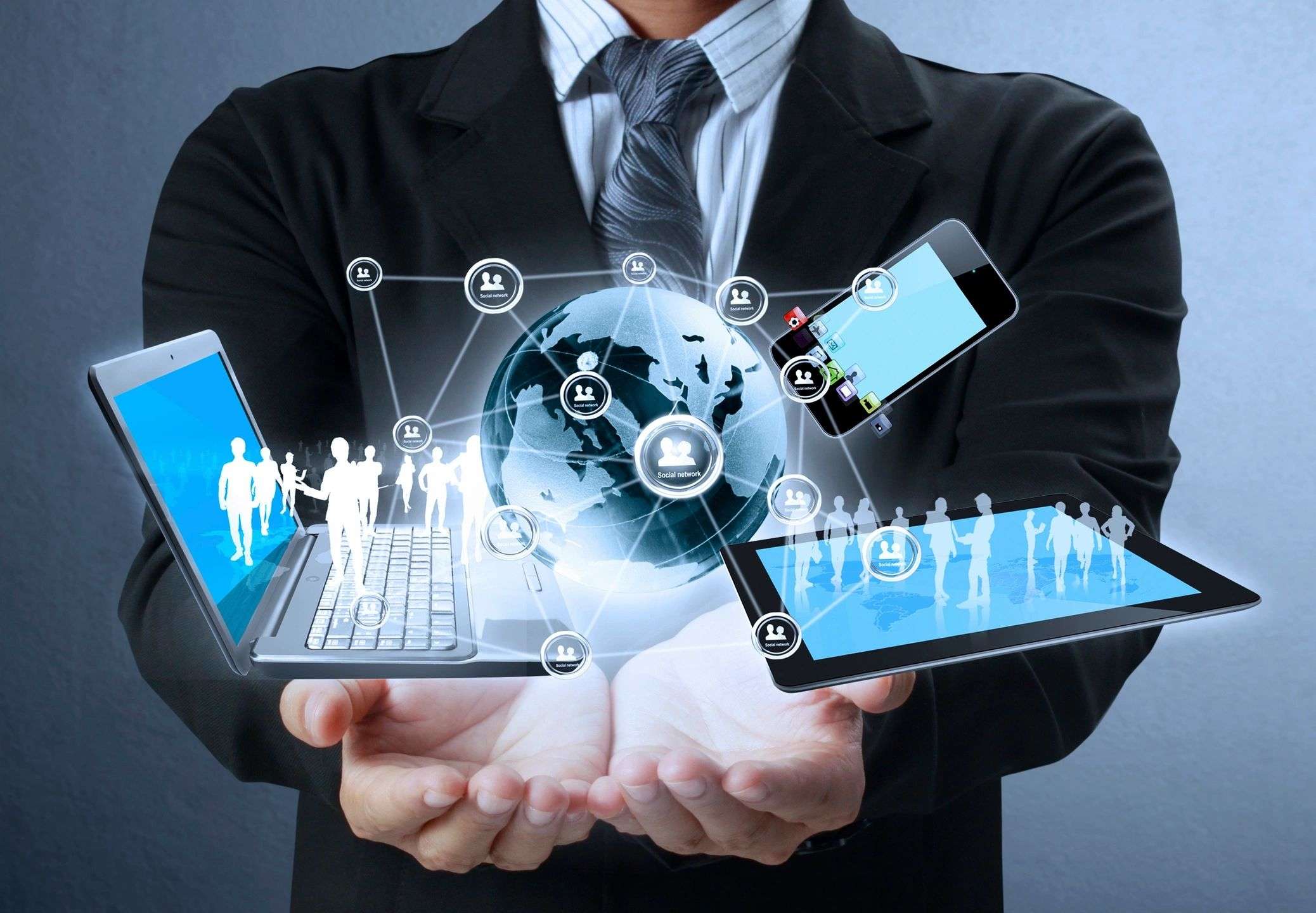 "IoT without security = internet of threats"
~ Stephane Nappo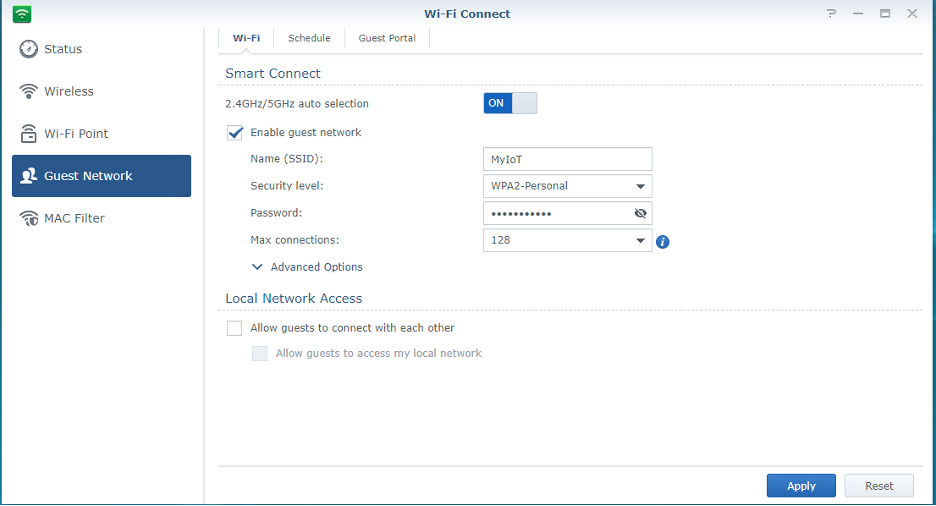 IoT devices are here to stay. There are ways to keep your home network and family safe. Take a look into whether or not you can use your routers guest network feature; to keep your IoT devices and visiting guests separate from your primary network. A basic step that will keep you network safer and more secure.