Core Competencies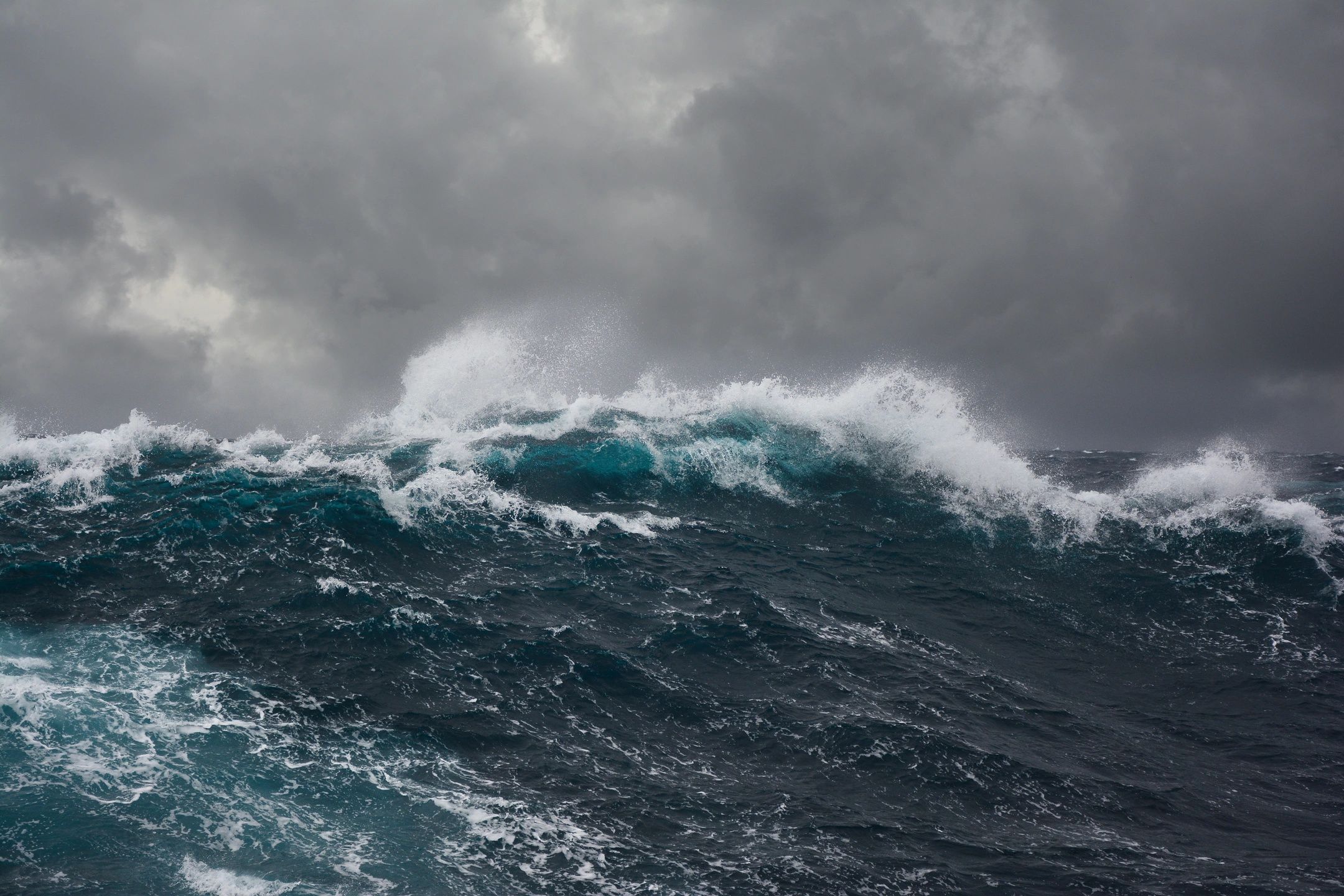 Have you ever had a client relationship go from good to bad, after a failed initiative? What if you had decided to pass on the opportunity? 
Learn when to say "No Thanks" to work that does not align with your Core Competencies.
The Full Scoop
I was recently contemplating the relationship between the Capability Maturity Model and eagerly agreeing to implement new systems for clients. CMM is a maturity model that is often applied to software, but generally maturity models help indicate the ability of a group to reliably achieve desired outcomes due to their overall level of organizational maturity.
Some organizations, whether large or small, are not well enough developed to reliably achieve success. When the success of an organization or department regularly falls on the shoulders of a limited group of top talent, success will always be limited to the capacity they can individually devote to an assignment.  Trying to do too much will water down your Core Competencies.
The Risks
When top talent is engaged in a task, there will be favorable outcomes – when they are not engaged, the outcome is often a gamble. Organizations that are very sensitive to change, have brash or volatile managers, employees operating through constant chaos; will struggle through changes to their normal daily workflow.
An account manager who works with our firm recently commented, that we should not move forward with a proposed project for an existing client.  It was not within our Core Competencies.  The comment took me by surprise, as the client has been with our firm for some time, pays regularly, and seems satisfied with the work we are performing. Our account manager commented, that we "do not want to ruin a good thing." This particular client has employees who are very sensitive to change and the costs of our services. After further discussion, it became apparent that it would be best to keep our existing services in place with this client. We encouraged them to look outside our firm for the project they were interested in executing. Failures on our part to meet their expectations, specifically related to timeline and cost, were not worth the risk to our existing relationship.
Takeaways
New opportunities and upselling existing clients can be tempting to pursue.
The maturity of the client's organization will play an enormous role in the success of complex or disruptive projects.
Consider the scope and scale of the existing relationship, before moving forward.
Failed initiatives and projects can canker what was otherwise a successful relationship.
Before moving on an opportunity with a stable client relationship, consider whether the risks outweigh the benefits. Does this work fit within your Core Competencies?  It may be best for you to continue doing what you do well, for that particular client, rather than extending the relationship beyond a point it is currently mature enough to support.
Fizen Technology
We love what we do and would be happy to assist you with your technology projects. Reach out anytime with questions.