Indirect Sales Program
At Fizen Technology we love referrals. Receiving a referral represents the greatest compliment we can be given from a close
contact or client. If you are aware of a company that needs technology assistance, we would appreciate the opportunity to speak
with them to understand their specific IT needs.
Referrals, Partners and Resellers
A referral sent to us will not be obligated to use our products or services. We value the time of other business owners, and will not continue to contact referrals if they are not interested in our offerings.
So what are you waiting for? Send us your referrals right now to start earning your rewards!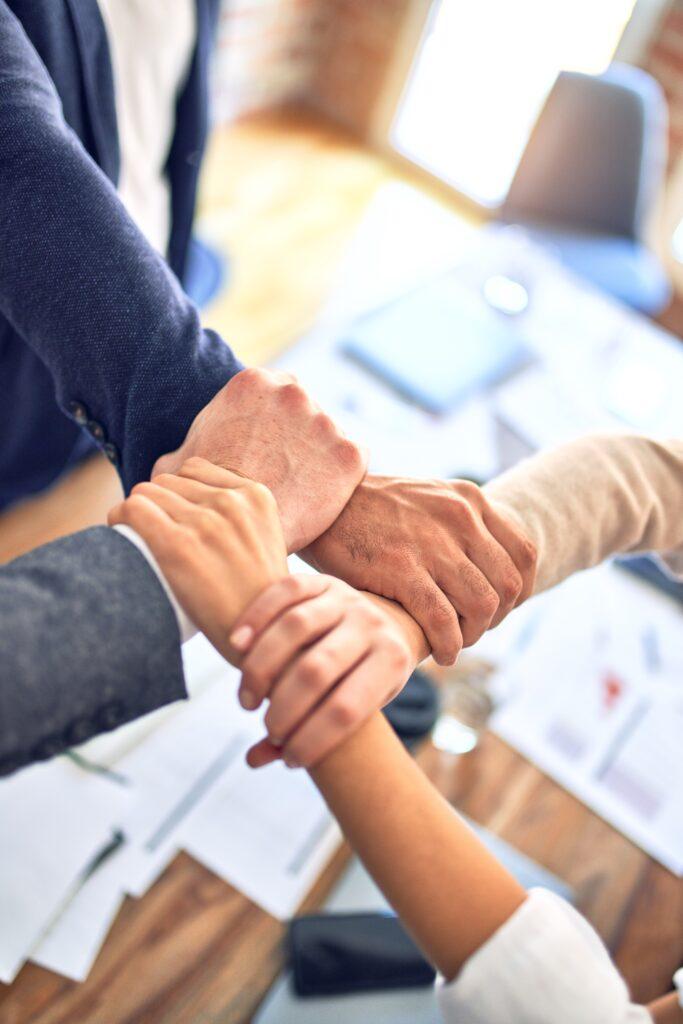 Agent Partner Agreement
Sales agents can refer a qualified opportunity (Need, Budget & Decision Maker) and earn a one time payment of one time monthly reoccurring revenue up to $1,500.00.
Channel Partner Agreement
Channel Partner can earn a 10% residual commission fee for the life of the agreement. Commissions will scale up/down with add/move/changes to services being rendered.
Reseller Partner Agreement
This is a white labeled agreement with a 20% discount to the reseller. Reseller retains the direct relationship with the end user. Fizen will bill reseller and reseller will be responsible for billing the end user.